Welcome to hottubmanager, our hot tub controller allows you to see the temperature, pump state and error codes from your Bestway/Coleman/Lay-Z-Spa (and other similar units) hottub remotely, either at home or away. Get notified immediately by email when your unit goes into error (E02, E03, etc, all error codes displayed), no more forgetting to check the unit and finding it's been off due to an error! You can also take control, switch heaters on/off, bubbles, water filtration, etc.
Our hottubmanager has been developed from scratch by 'monitoring' the communications taking place between the control boards and software written to read and control it.
** April 2022 – We now have our 6-wire unit that will work with most 6-wire hot tub units – Watch our promotional video below **
Order online today! Click here for ordering information
Payment via Paypal, Visa, and all major credit cards via our secure shopping system.
For FAQs and support take a look at our FAQ page here.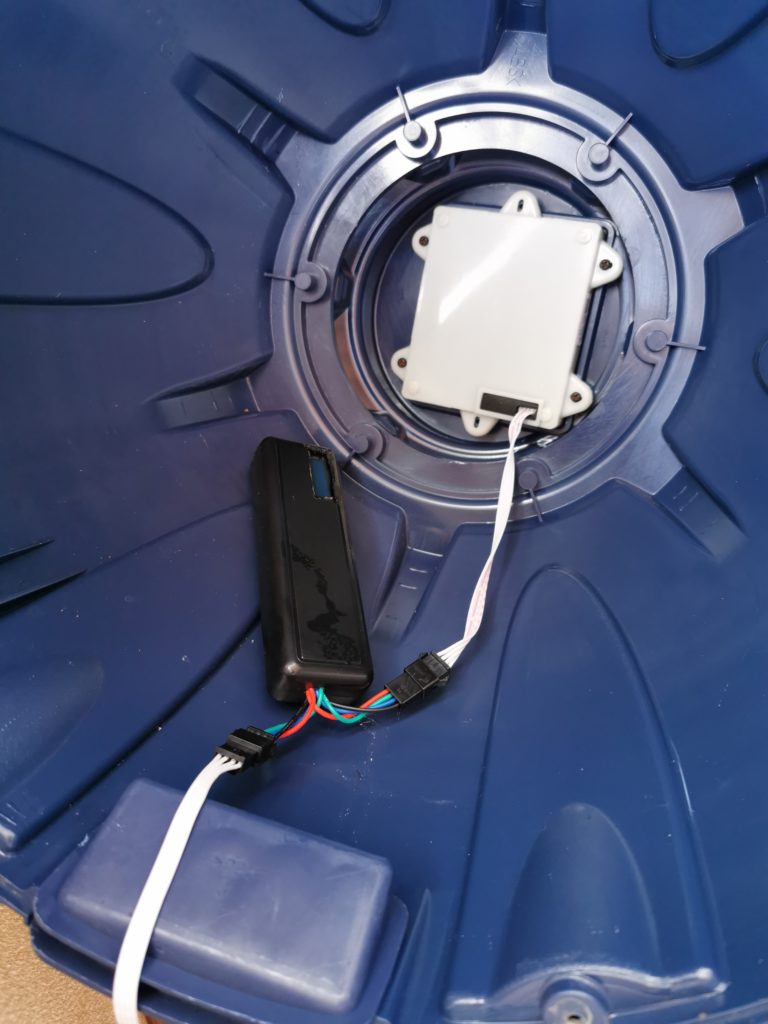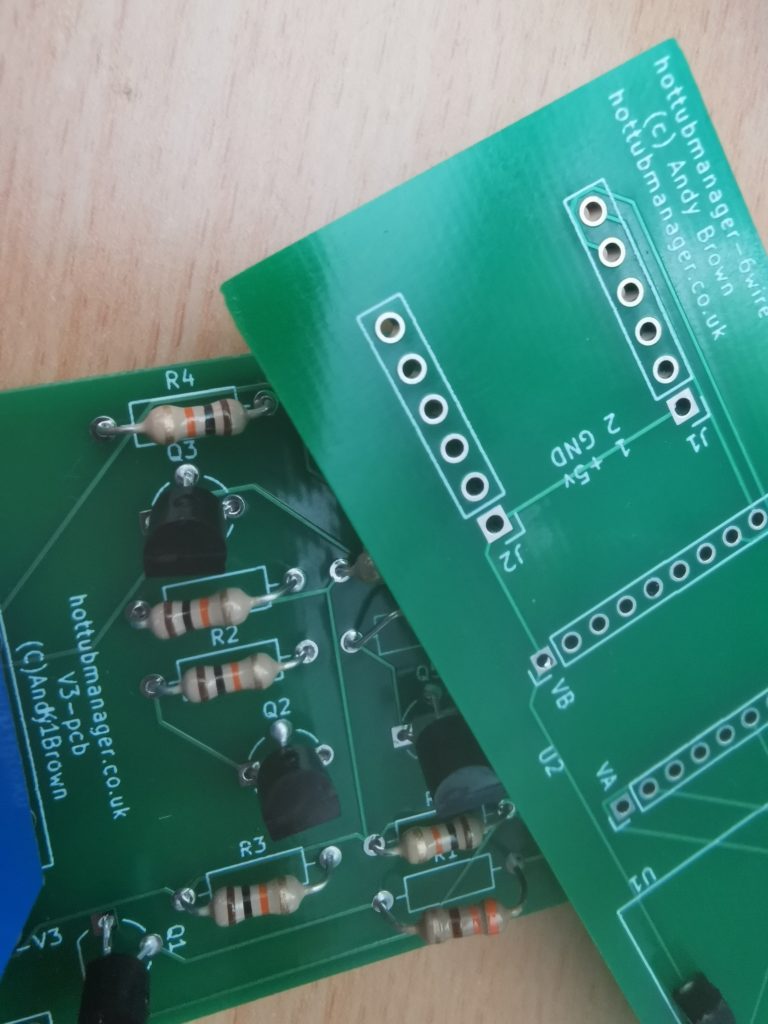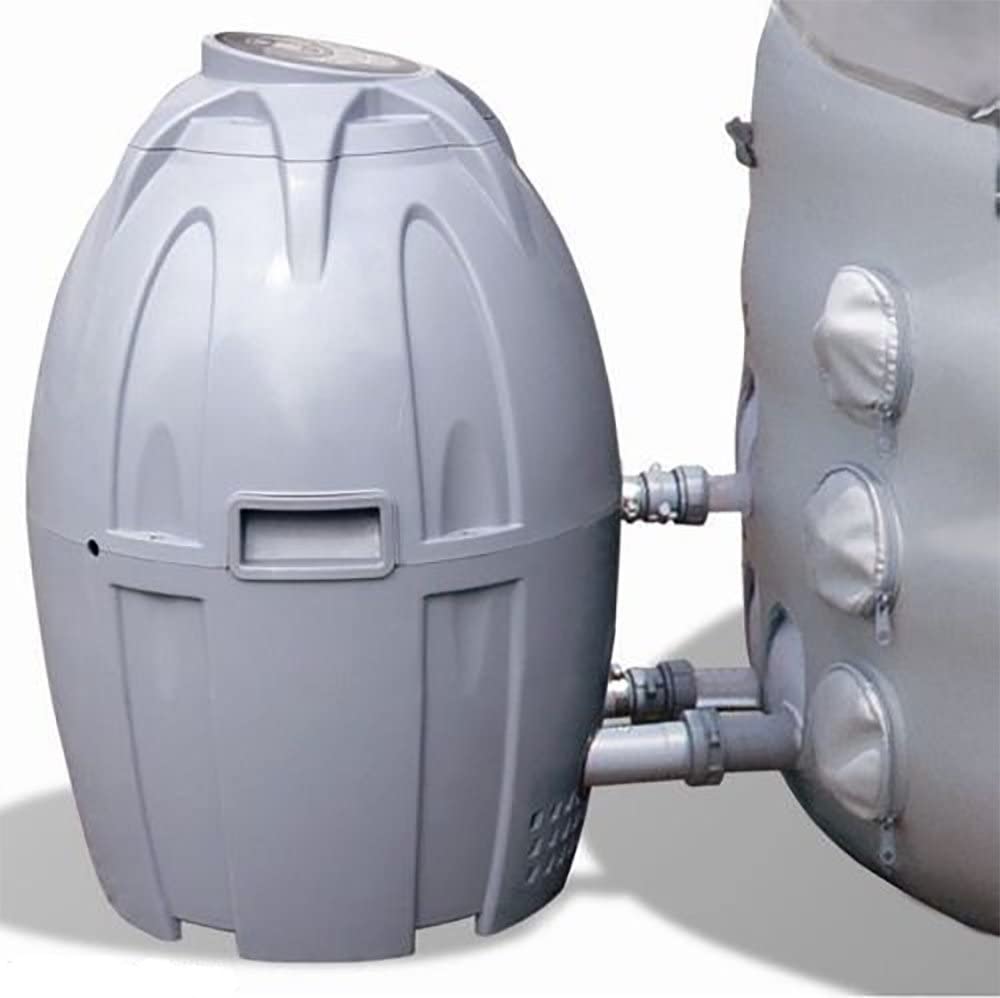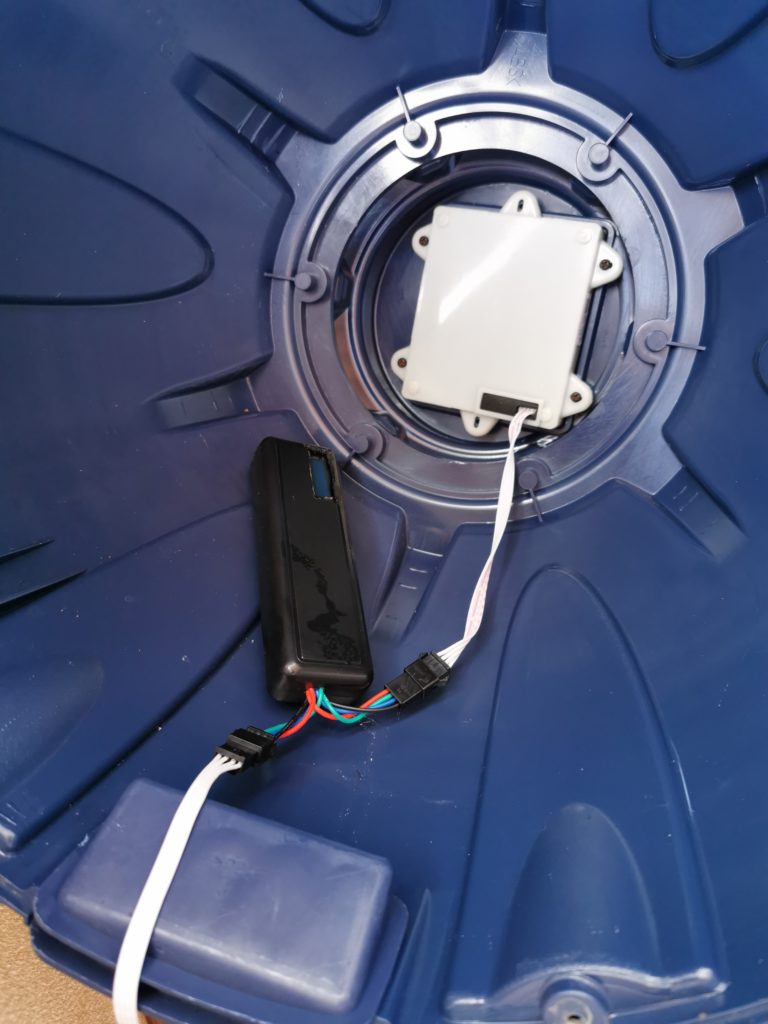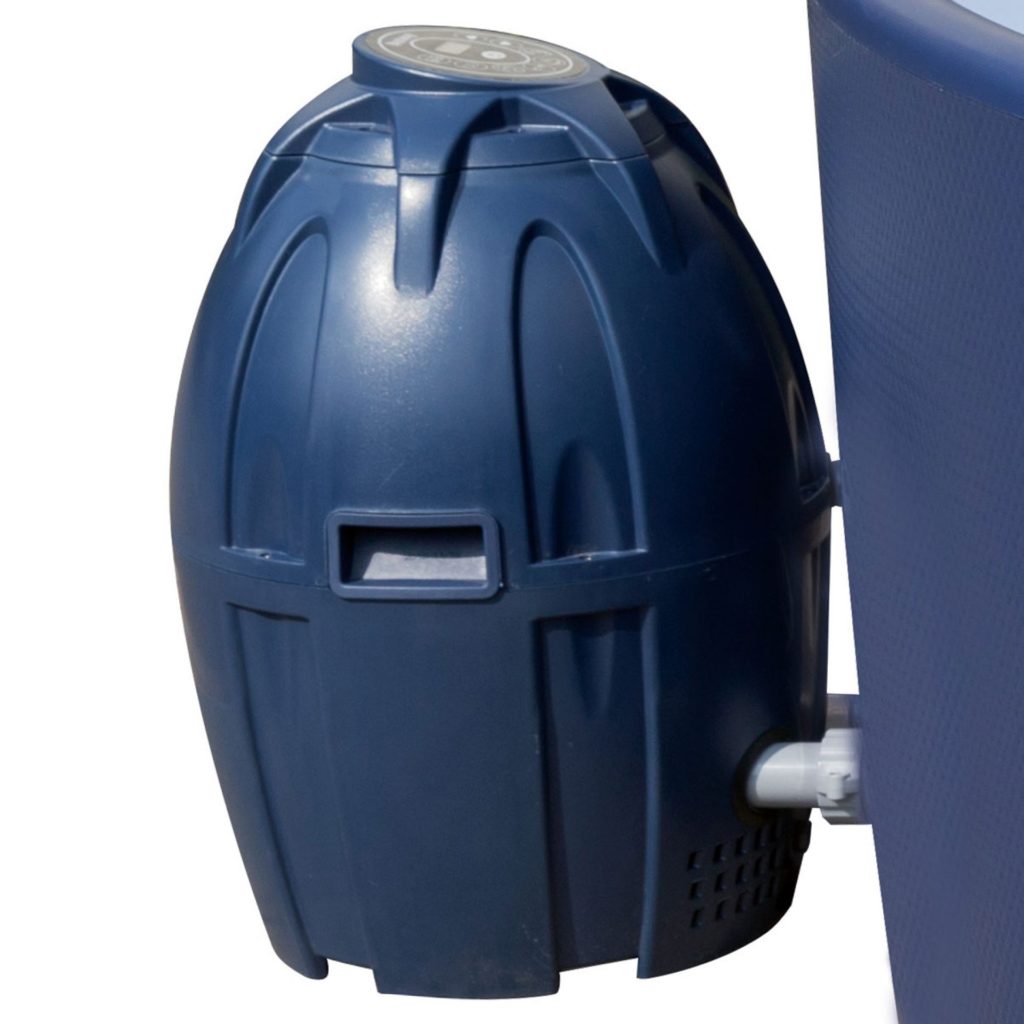 WIFI enable your hot tub
Our unit will plug into your Bestway Lay-Z-Spa hot tub and connect to your home wifi network.
View temperature anywhere
After connecting, our unit will monitor the hot tub and provide all the states from the panel.
Temperature, heaters on/off, water pump/filter on/off, error codes, etc.
You can view states either locally on your network, or remotely via our control panel.
Control remotely
New for 2021, our unit also allows control of your hot tub. Set temperature, heaters on or off, filter pump on or off and air pump/bubbles on or off. Allows you to take control of the unit remotely.
Please always check your unit BEFORE ordering, make sure it is either 4-wire or 6-wire and check our compatibility page.